About us

Beer is our life
Welcome to BEER FACTORY, in the restaurant and the brewery under one roof.
The idea that has long come to us has become a reality.
We have reviewed all of our past experience with beer production and with the building of breweries in our country and in the world. We have developed our own technology and practices that make our beers different and exceptional.
We want to show the best of our skills.
Great beer includes fine cuisine, so even our chefs do not neglect anything. Welcome in our BEER FACTORY.
Petr Krýsl, Brewer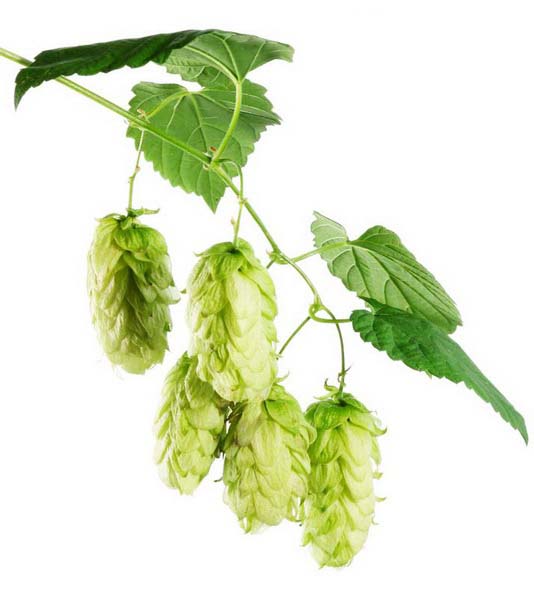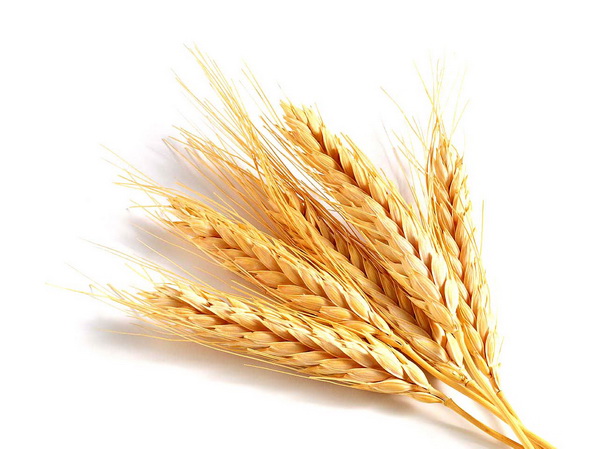 Our Beers

Taste our specials !
Light Lager 12°

we have solved the equation for a great tasting lager

Nevada Ale 11°

modern, light, unique lemon freshness

Amber Ale 12°

pleasant caramel with fruit tones

Black Ale 12°

coffee care with a surprising scent

Wheat Beer 12°

wheat across Belgium

BF India Pale Ale 16°

maximum of three malts and three hops

La Trapp 18°

You do not drink this beer, you enjoy this beer!
Informations
The brewery and restaurant are located in the historical center of the city, close to St. Bartholomew.
Address:
BEER FACTORY s.r.o. Dominikanska str. 8, Pilsen 301 00, ČR
We are here.