About us

Beer is our life
Welcome to BEER FACTORY, in the restaurant and the brewery under one roof.
The idea that has long come to us has become a reality.
We have reviewed all of our past experience with beer production and with the building of breweries in our country and in the world. We have developed our own technology and practices that make our beers different and exceptional.
We want to show the best of our skills.
Great beer includes fine cuisine, so even our chefs do not neglect anything. Welcome in our BEER FACTORY.
Petr Krýsl, Brewer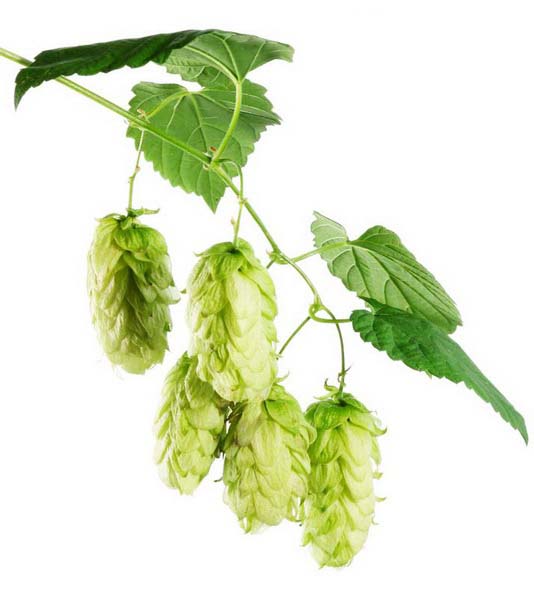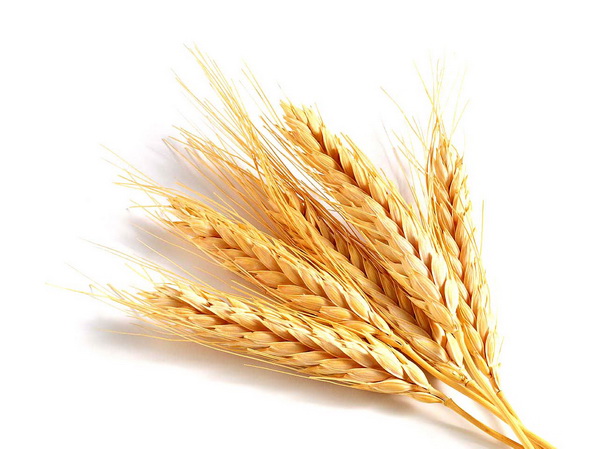 Beers on tap Taste our specials
Lager 12°

Gradation: 12%, Alcohol: 4,5%, Bitterness: 35 IBU, Colour: 15 EBC

Semi-dark Lager

Gradation: 12%, Alcohol: 4,5%, Bitterness: 27 IBU, Colour: 35 EBC

Berliner Weisse

Gradation: 11%, Alcohol: 4,1%, Bitterness: 33 IBU, Colour: 15 EBC

Black Ale

Gradation: 12%, Alcohol: 4,7%, Bitterness: 20 IBU, Colour: 70 EBC

Amber

Gradation: 12%, Alcohol: 4,3%, Bitterness: 25 IBU, Colour: 35 EBC

Nevada Ale

Gradation: 11%, Alcohol: 3,9%, Bitterness: 33 IBU, Colour: 15 EBC

Juicy Galaxy

Gradation: 12%, Alcohol: 5%, Bitterness: 30 IBU, Colour: 10 EBC

IPA

Gradation: 16%, Alcohol: 6,5%, Bitterness: 55 IBU, Colour: 20 EBC

Kasteel Rouge

Gradation: 18%, Alcohol: 8%, Bitterness: 25 IBU, Colour: EBC

Lobkowicz Premium non-alcoholic

Gradation: 7%, Alcohol: 0,49%, Bitterness: 30 IBU, Colour: EBC